-----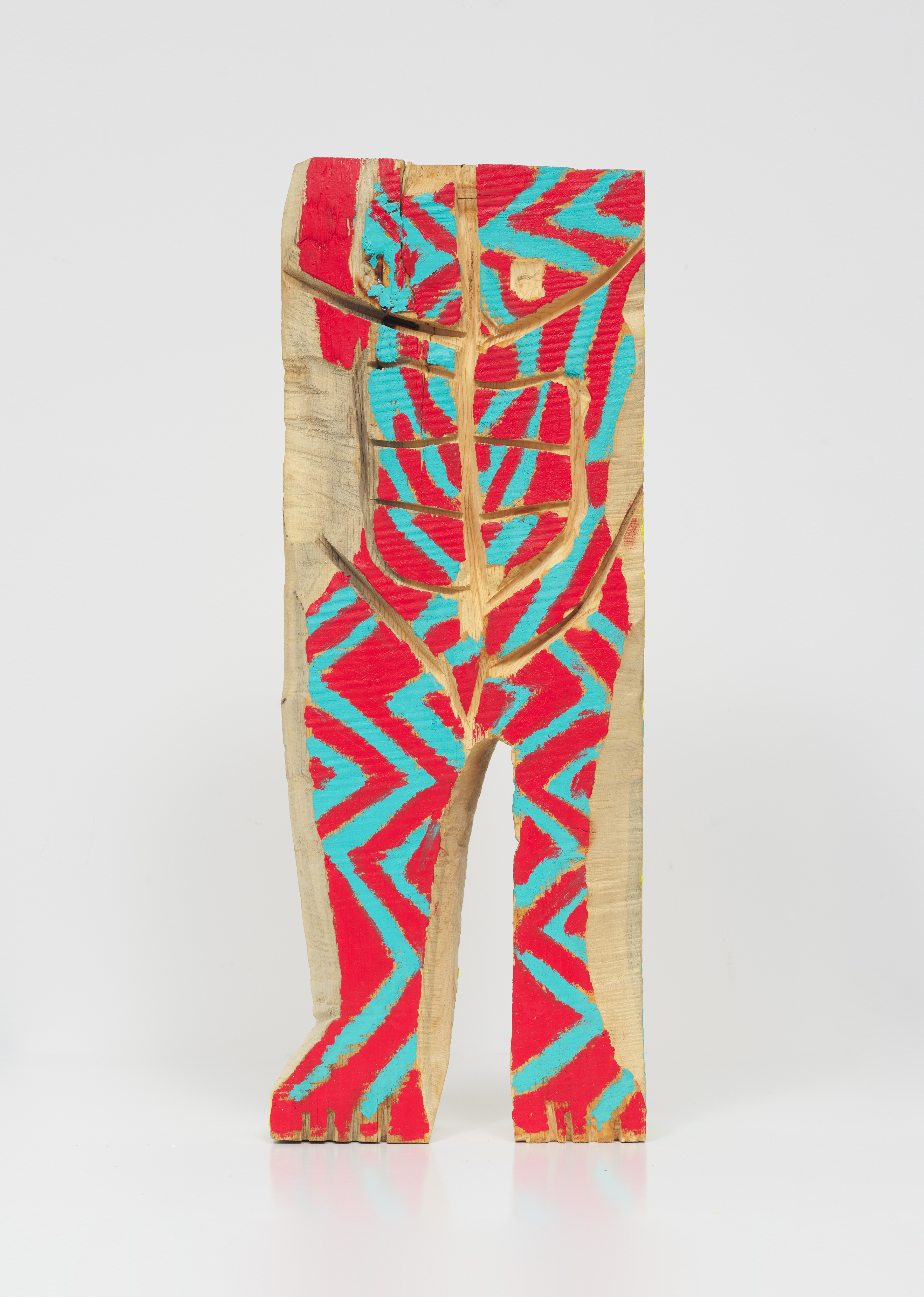 ARTIST BIOGRAPHIES:

ADAM D. MILLER (born 1982, Bellevue, WA) received a Master of Fine Arts from the Art Center College of Design in 2008 and a Bachelor of Arts from the University of California, Sacramento in 2005. Miller's work has been the subject of one and two-person exhibitions at Kantor Gallery (2020), Southfield w/ Nora Shields, Detrout, MI (2018), The Pit II w/ Devon Oder, Los Angeles, CA (2016), O.N.O. Los Angeles, CA (2015), ROCKSBOX Contemporary, Portland OR (2015), and Steve Turner Contemporary, Los Angeles (2012). In 2012 he was selected as one of ArtReview's "future greats."

RYAN SCHNEIDER (b. Indianapolis, IN) holds a BFA from The Maryland Institute College of Art. Recent solo exhibitions include Split Spirits at Over the Influence, Los Angeles, No Filter Eden at V1 Gallery, Copenhagen, and Mojave Maskas at The Schneider Museum of Art, in Ashland, Oregon. Recent group exhibitions include Hope and Hazard: A Comedy of Eros curated by Eric Fischl at The Hall art Foundation in Reading, VT, The Birds, with V1 Gallery at the CHART art fair, Copenhagen, and Natural Selection at The Hole, NYC.

-----

PRESS RELEASE:

The Newsstand Project is pleased to present Calling All Destroyers, a two-person exhibition of drawings by Adam D. Miller and sculptures by Ryan Schneider running from July 11th through July 25. An opening reception will be held on Saturday, July 11th from 3:30-5:30pm.



The drawings also function as a specific testament to memory. As Miller continuously engages this story over a period of many years, the forces of erosion which act upon his understanding of the past interact with the creative ones of memory formation. Each drawing therefore embodies this balancing act between two opposing, unstoppable, and temporally contingent processes.

Ryan Schneider's roughly carved wood and oil sculptures (he either shapes them with a chainsaw or burns them), in addition to an aesthetic resemblance to Miller's drawings, act as a physical representation of this creation/destruction duality. The reductive nature of wood-carving stands in contrast to the additive one of coloring. Schneider cuts-out facets and carves-out textures from a block of wood and subsequently applies and recalls primitive, totemic objects. The artist describes the results as possessing an 'alien' element and a 'War of the Worlds vibe.'

Miller often discusses the writings of Carl Jung, especially the idea
of archetypes—'universal, archaic patterns and images that derive from the collective unconscious and are the psychic counterpart of instinct.'1 The happy convergence of the work of Miller and Schneider stands as a demonstration of this mystical and as of now, untestable construct.

1. Feist J, Feist GJ, (2009) Theories of Personality, New York New York; McGraw-Hill.